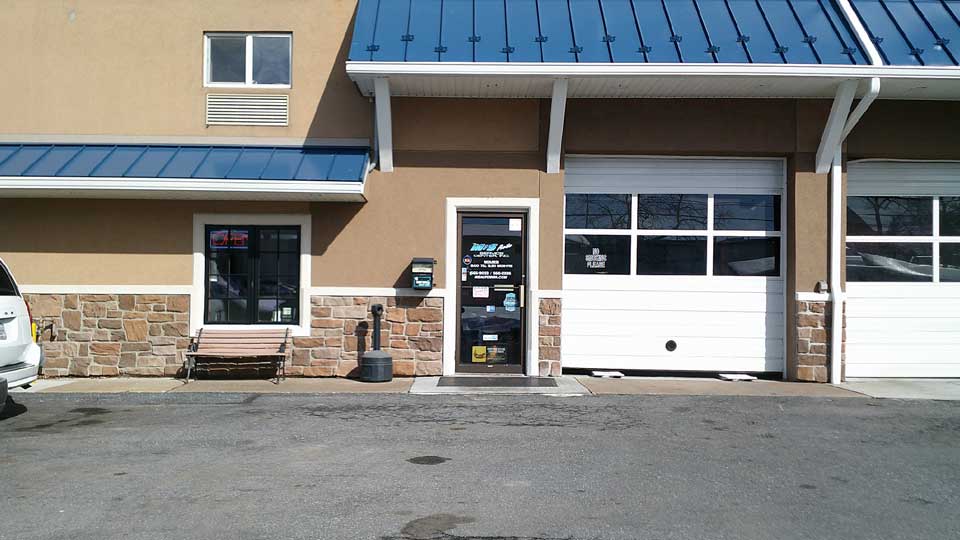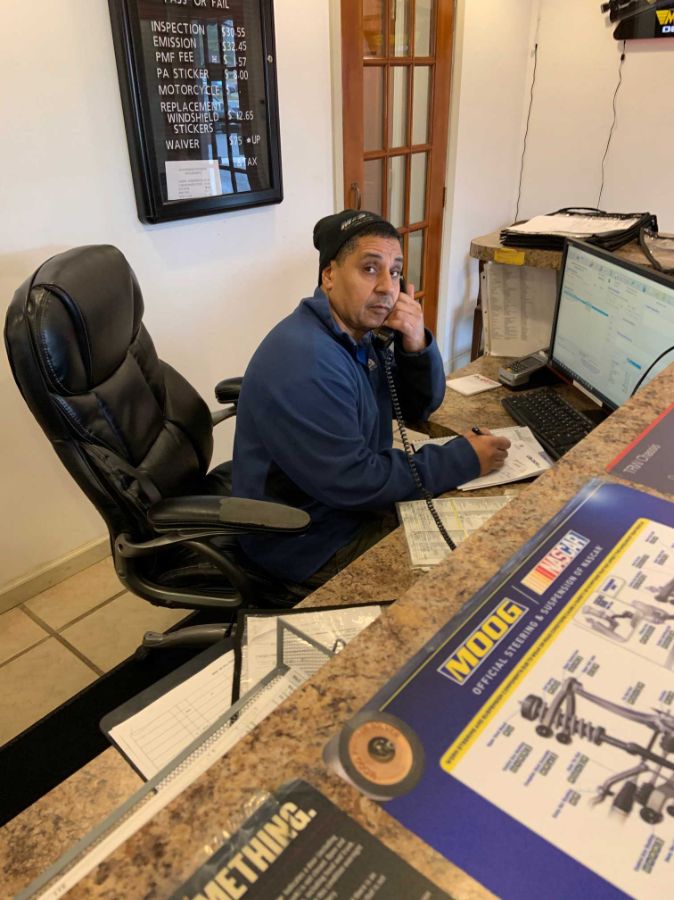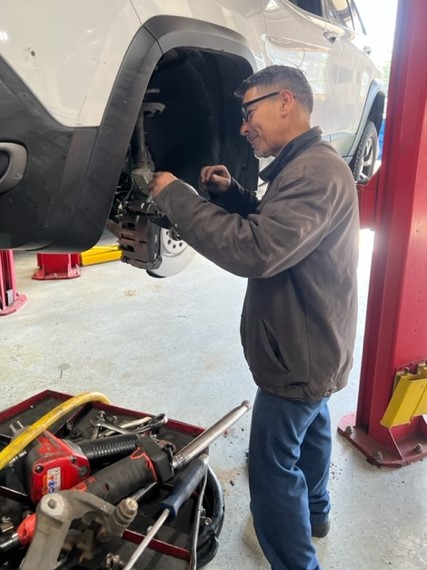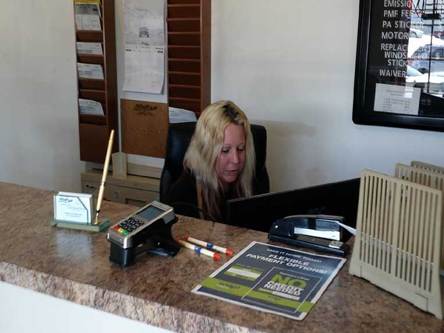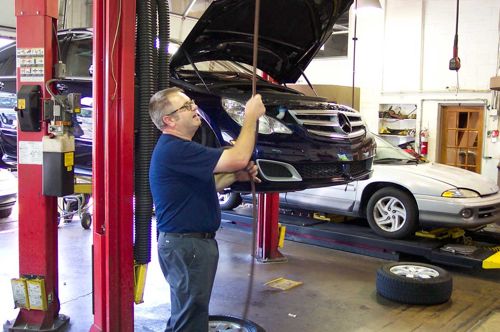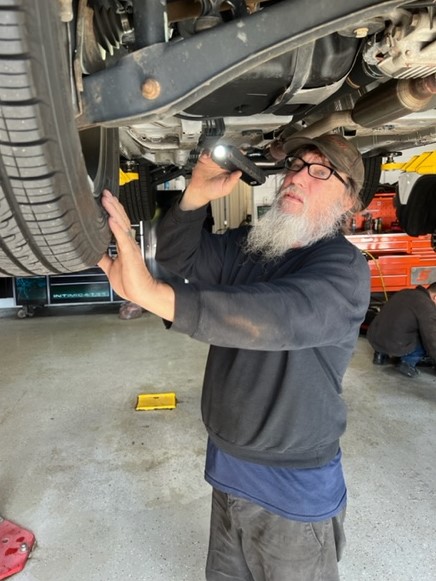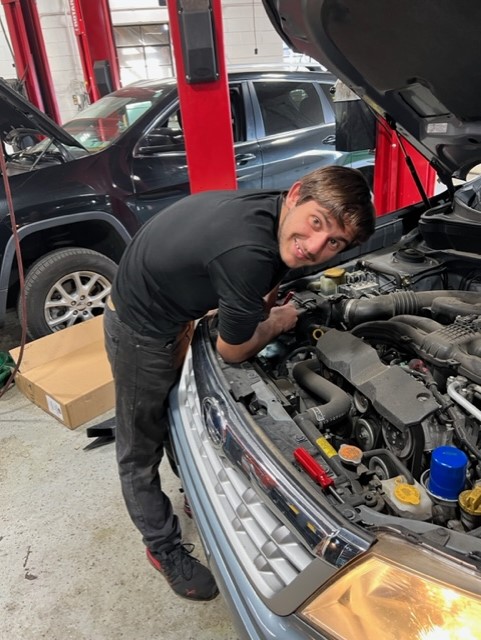 M&S Auto offers exceptional automotive services to Hummelstown and nearby areas for over 40 years. We deliver top-quality results for routine maintenance and complex repairs using the latest equipment. We prioritize transparency, honesty, and integrity to build strong relationships with our customers.
M&S is the only place in central Pennsylvania I would take my vehicles to be worked on. The techs know what they're doing and their work is guaranteed. I've had work done on multiple vehicles for multiple reasons and never had any issues with the quality of service. They are definitely worth the asking price. If you want it done right the first time every time take your vehicle to m&s.
"I went here after the catalytic converter on my truck went bad, which isn't a cheap fix. I am new to the area so I didn't really know the best place to go and went here because of the location. The gentleman at the shop walked me through my options and really tried to find the best solution to my problem. I really appreciated that he really tried to get my truck fixed that day so I wouldn't have to Uber to work the next day. Overall very friendly service and I would highly recommend them."
A Great Big Thank you and compliment to the gentlemen at M&S! We were over a hundred miles from home and apparently drove over the remains of a car crash leaving a bolt stuck in one of our tires. Triple AAA's had recommended a tire service that we tried, however they were not willing to attempt any service. My daughter then found M&S. We arrived at the center close to 4pm and explained our situation. The gentlemen there quickly assessed the situation and in a matter of minutes plugged it and we got on the road. Two hours later we were home and the car felt great. In addition to dealing with the immediate situation, we were impressed that these men were honest and caring.