The mechanics at our shop have over 60 years of experience between them. They are dedicated to providing high-quality repairs to keep you safe and happy.
We sell quality pre-owned cars and can help you find one that fits your needs and lifestyle. Meet our sales rep, Max, who is committed to your satisfaction. Visit us today for a hassle-free car buying experience.
Our promise is to provide our valued customers with the best possible experience. We only use top-quality parts from reliable brands to keep your vehicle in great condition.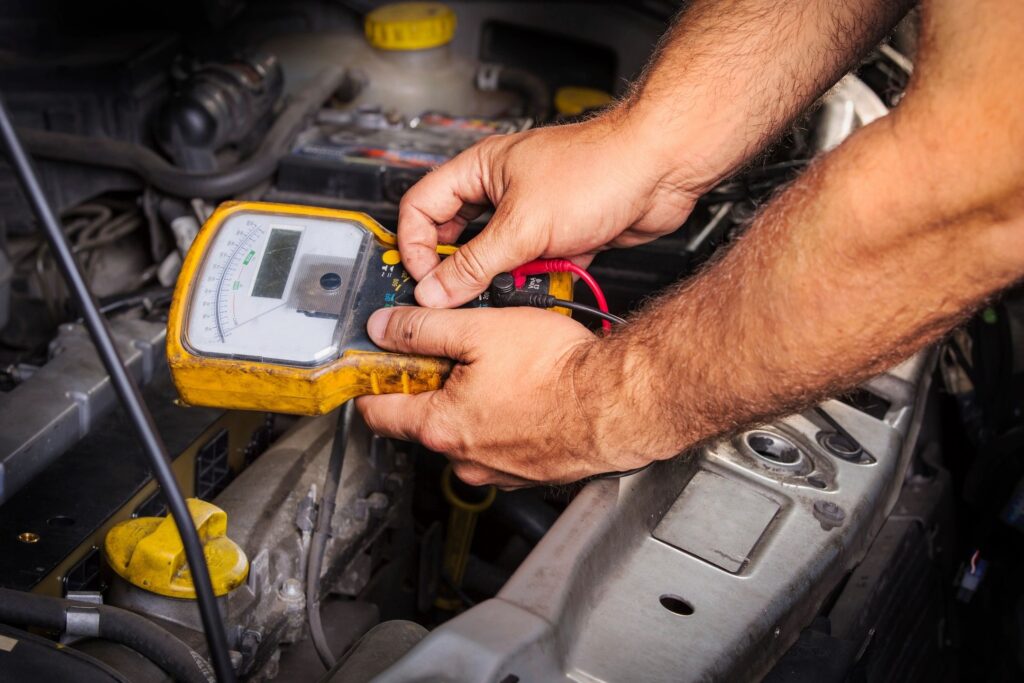 Trust us for reliable car maintenance services, from oil changes to full engine overhauls. Our skilled mechanics take pride in their work and are eager to help. 
Our facility offers comprehensive vehicle services, including state inspection, and emissions testing, Our experienced technicians use state-of-the-art equipment to keep your vehicle in top condition. Contact us to learn more.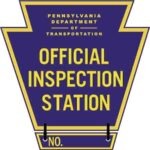 Regularly servicing your car's lubrication system is essential to prevent costly damages. Taking care of your vehicle is an investment in your own peace of mind and well-being. Don't forget the importance of these services and take pride in keeping your car in good condition for a smooth and confident journey.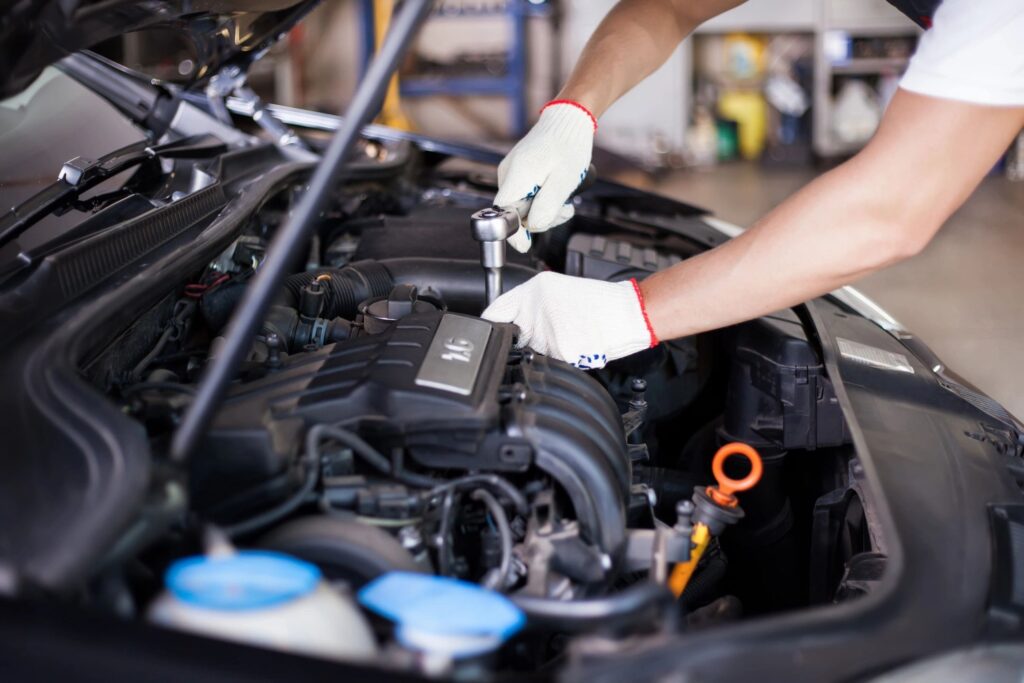 Tire Replacement & Alignments
We can help with your worn tires. Our experts will guide you to select the best replacement and suggest an alignment for longevity. Contact us for any tire-related queries.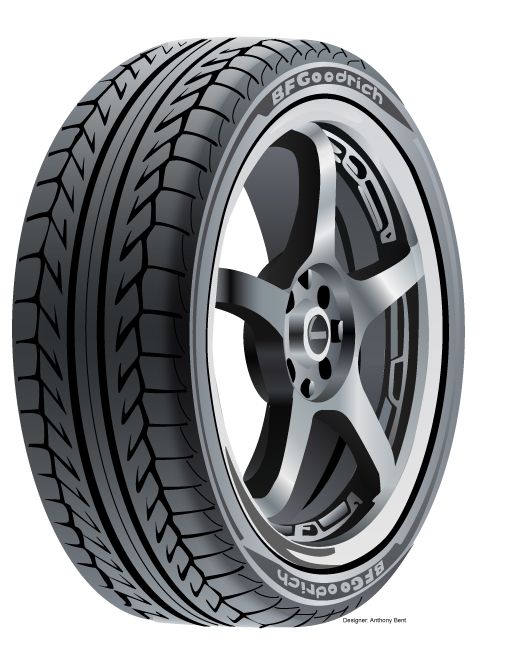 We are proud to serve Hummelstown for over 20 years, delivering exceptional service and building lasting relationships.
Call us to set up your appointment and experience exceptional service.